it is always all about the money. I guess the sales profits and tax revenues should pave way for more Trump Jobs.
Nwo Report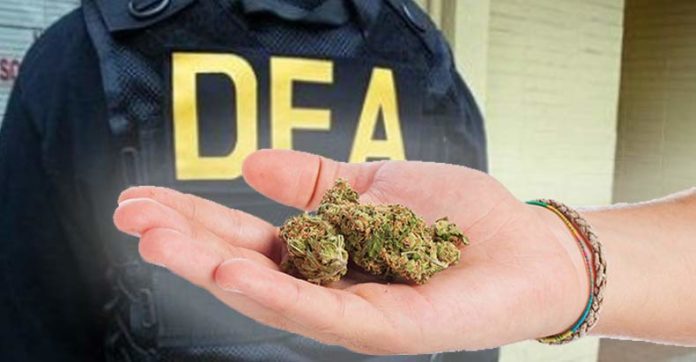 Amando Flavio
By United States federal law, marijuana is illegal irrespective of the reason for its use. The government agency responsible for the regulation of drugs in the country, the Drug Enforcement Administration (DEA), has refused to delist marijuana from Schedule 1 of the Controlled Substances Act.
But despite the federal ban, states have made changes to their marijuana laws. During November 2016, marijuana won major ballot victories in states across the country.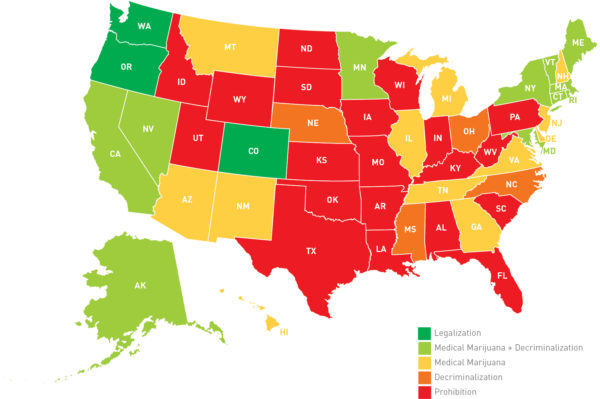 Medical marijuana legalization, on the ballot in Florida, received a whopping 71% support from voters. Medical marijuana legalization also received massive endorsements in Arkansas and North Dakota. Voters in California, Nevada, Massachusetts and Maine also approved measures to legalize marijuana for recreational use in their territories.
The good news is that the legalization spree of the plant by states is yielding massive results. Apart from the fact that legal marijuana has resulted in creating new opportunities…
View original post 662 more words